Hum TV is releasing a new Drama series Ibn-e-Hawwa, a project played by Shahzad Sheikh, Hira Mani, Aymen Saleem, Noman Habib, and Asad Malik aka Guru, in drama Parizaad. According to teasers, Shahzad will play a man who does not trust women. Saji Gul wrote the script for the play, and the drama directs by Ahmed Kamran, who once led the drama Phaans.
Hum TV has released two trailers of drama, and both of them give us a glimpse into a powerful story that focuses on a social issue that we never get news about or pay attention to. The cast and crew of the play are some of the experts in the drama industry, making the story even more interesting.
Ibn e Hawwa-Drama Cast:
Aymen Saleem
Asad Malik
Noman Habib
Zain Afzal
Sana Fakhar
The cast also includes actress Alif Allah Aur Insaan Sana Fakhar. The drama will also mark the return of Aymen Saleem. However, the actress has done only one drama before this. A serial called Chupke Chupke received huge popularity. People liked Aymen's role and her acting ability. Moreover, she gained much fame after her first drama.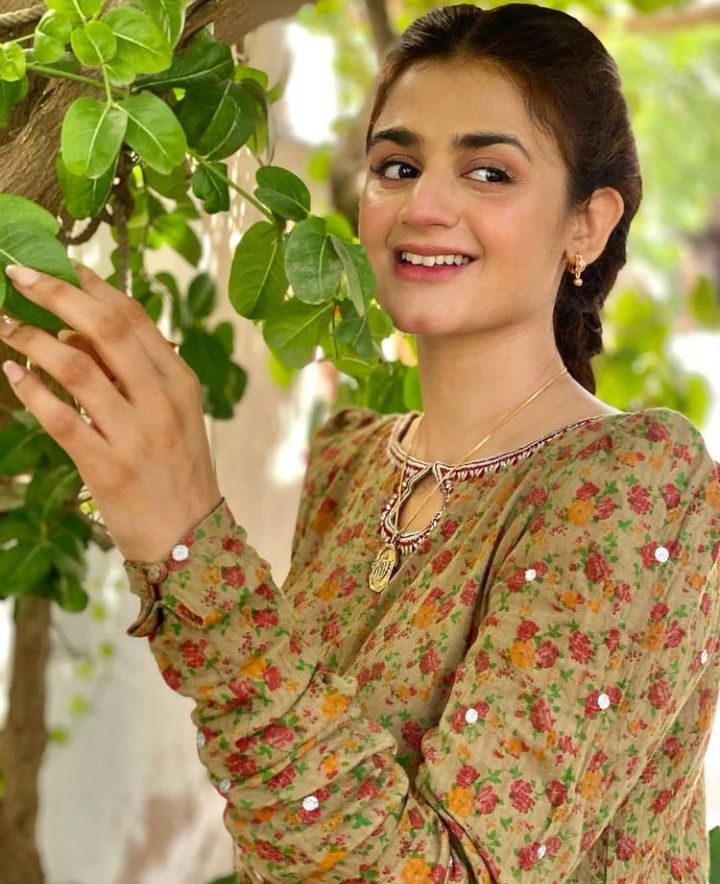 Ibn-e-Hawwa-Drama Story:
Author Saji Gul revealed the story of the upcoming drama series Ibn-e-Hawa he said the drama's theme was the issue of disrespect for women. "It will be about how the mind of a man is shaped within the patriarchal system, how it is taught that a woman is naturally evil, how a man begins to see all relationships negatively and responsibly, the way he considers a woman to be a deceiver.
More Details:
Ibn-e-Hawa is directed by 'Phaans' director Syed Ahmed Kamran. Moreover, Saji Gul writes a drama stript who previously writes super hit dramas like 'O Rangreza' and 'Dour.' In addition, the play is produced by Momina Duraid Production and will show on Hum TV. The drama actors include the beautiful Hira Mani of 'Yun Toh Hai Pyar Buhat' and Aymen Saleem of 'Chupke Chupke' and Shehzad Sheikh's latest drama 'Phaans.'
Release Date:
The drama will release in February 2022 on Hum Tv.
How useful was this article?
Please rate this article
Average rating / 5. Vote count: