Saba Qamar, Ahsan Khan, and Mikaal Zulfiqar are all set to share the screen in fraud drama; however, Zanjabeel Asim Shah writes the play and iDream entertainment produces the drama. Saba Qamar, Ahsan Khan, and Mikaal Zulfiqar last shared the screen ten years ago with the drama series Paani Jaisa Pyar. Moreover, Saba Qamar and Ahsan Khan last appeared in Moomal Rano, a Zee5 film.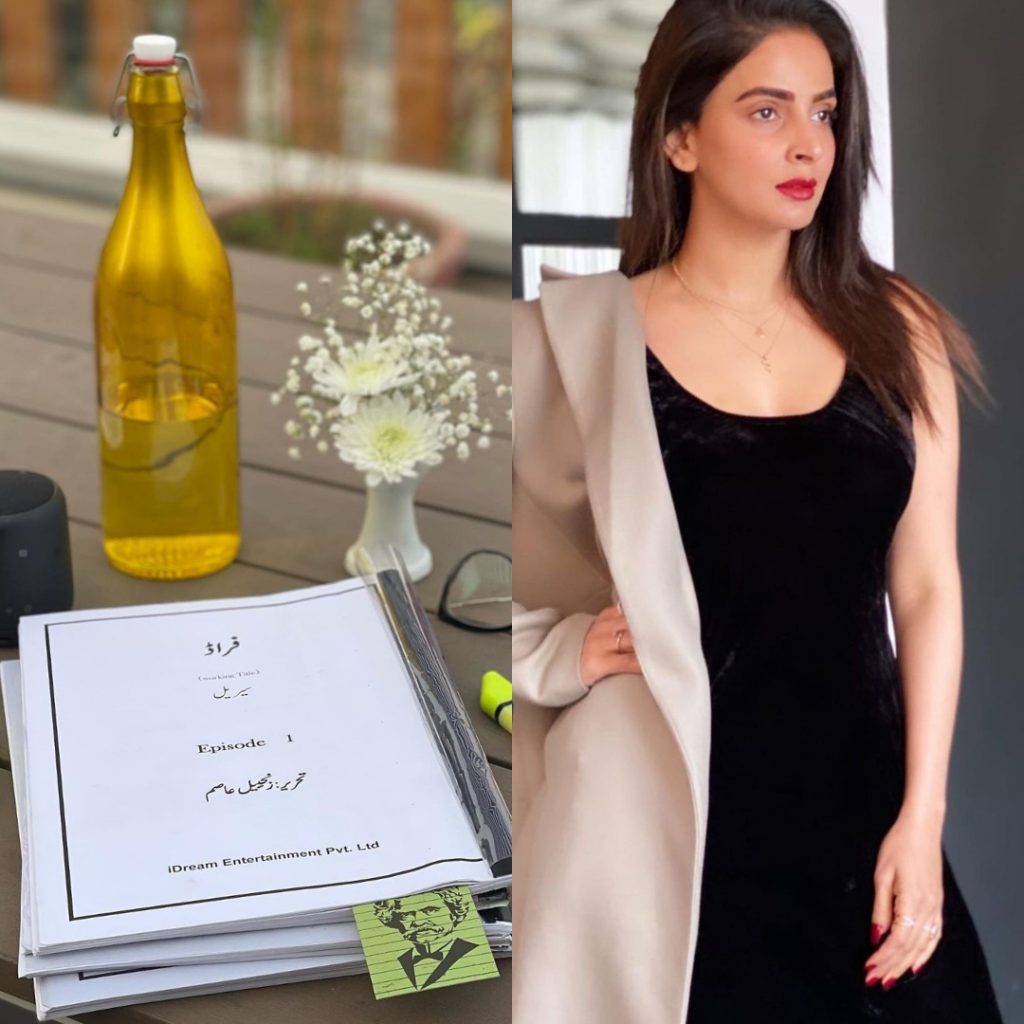 Introducing the play Fraud to her fans, Qamar wrote on Instagram. "I believe I am passionate about giving the audience something that they do not see coming, and the fraud is exactly like Insha Allah – She just loves with her character."
The filming of the Drama Fraud has begun, and we look forward to the release of the upcoming drama teaser. Everything seems standard, from the actors to the writer and director. Let's go ahead and talk about the details of this forthcoming series.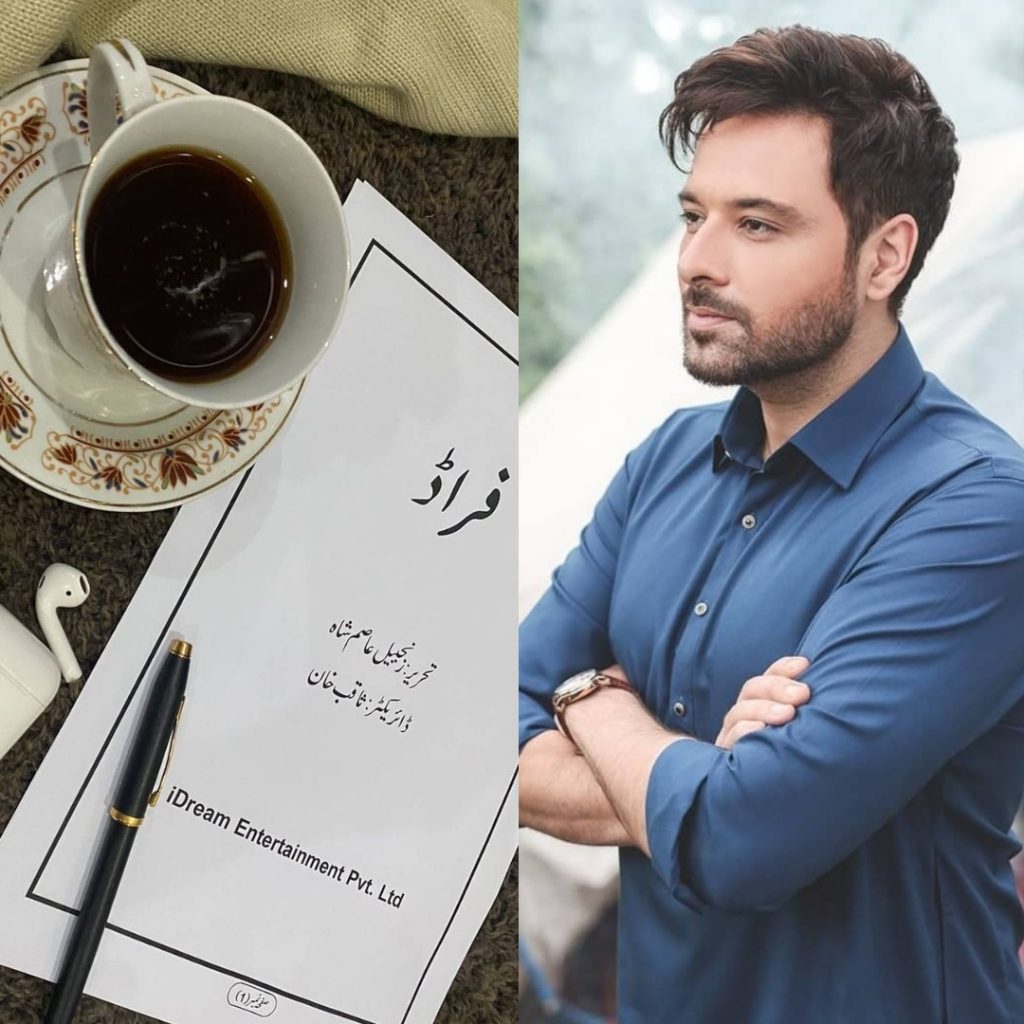 Saba Qamar and Ahsan Khan For Drama Fraud:
Saba Qamar, known for her amazing personality and acting ability, is again coming to our small screens, and we are already trying it out. Although she is coming back these days with various projects, we have felt her absence. The last project she did on the small screen was Cheekh, after which she never appeared again. However, the queen comes with two blockbuster serials, namely Tumharey Husn Kai Naam and Fraud, and what could be better than this? In addition to Saba Qamar, actor Ahsan Khan will also be sharing a screen in the drama Fraud. However Ahsan is doing a project called Qissa Meherbano ka in these days against Mawra Hussain.
Saba and Mikaal have officially announced their role:
According to sources, Mikaal Zulfiqar has also joined the cast of this drama. It will be the first time all three stars have come together in a project. Aren't you glad to see these three together?
Other Details:
However, this is the proud production of iDream Entertainment for Digital ARY. The series is produced under the vital direction of the famous director Saqib Khan. Moreover, the story is the imagination of talented playwright and screenwriter Zanjabeel Asim Shah. It will be a kind of mystery with adventure and entertainment. The star actors, the powerful off-screen staff, and the good story suggest that the series will be a great hit. And without a doubt, having Saba and Ahsan actors, this series will attract many people.
How useful was this article?
Please rate this article
Average rating / 5. Vote count: