Pakistan on Sunday firmly dismissed unjustified and irresponsible remarks made by the Indian Ministry of External Affairs 'MEA' representative on a joint statement of the second round of China-Pakistan Foreign Ministers' Strategic Dialogue.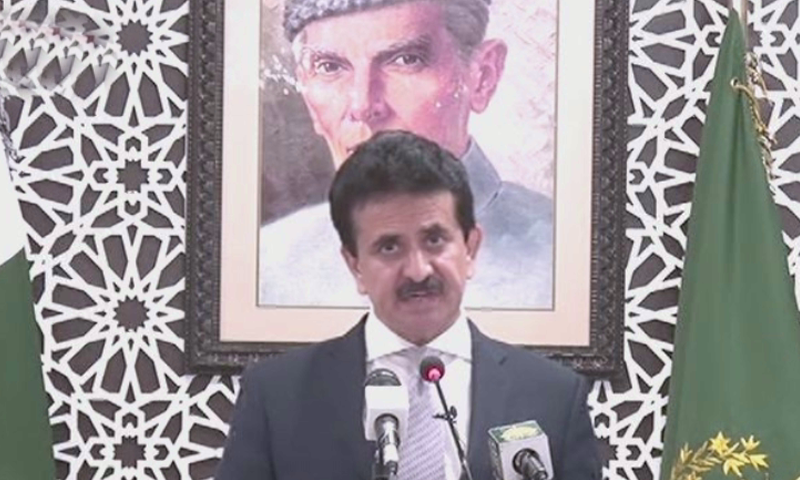 India's self-serving declares with respect to Jammu and Kashmir, including the parts which are under illegal Indian occupation, have no basis at all.
"Pakistan additionally completely dismisses India's evil purposeful publicity against the China Pakistan Economic Corridor 'CPEC', which is another indication of desperate Indian tries to misguide the world network."
The repeat of fake claims by India can neither change realities nor occupy consideration from India's state-terrorism in the Indian occupied Kashmir 'IoK' and its terrible brutalities of human rights of the Kashmiri individuals.
Pakistan approached India to loyally execute its international commitments rather than using to fake and misdirecting claims.
India should quickly give up its illegal and forcible occupation of IoK and let the Kashmiris practice their absolute right to self-assurance through a free and fair vote under the support of the United Nations as expressed in the significant UNSC Resolutions.
How useful was this article?
Please rate this article
Average rating / 5. Vote count: