Background check:
Haroon Rashid is a well-known Pakistani pop singer, famous as a Peabody award winner singer and songwriter, music producer, composer, director and social activist. He is also a CEO of Unicorn Black, which is an animation production company. "Burka Avengers" is one of their recent production.
Originally Haroon was one of the members of 'Awaaz' band, but later he left the band and released many famous solo albums. Some of them includes "Mehndi ki Khushbu se", "Mehbooba", "Ibteda-e-Ishq" and many more famous upbeat songs.
Freddie Fiction:
Recently Haroon Rashid released a new song named "Just let me breath", which is under his new musical project "Freddie Fiction". The basic theme of Freddie Fiction is that a masked man sings all the songs.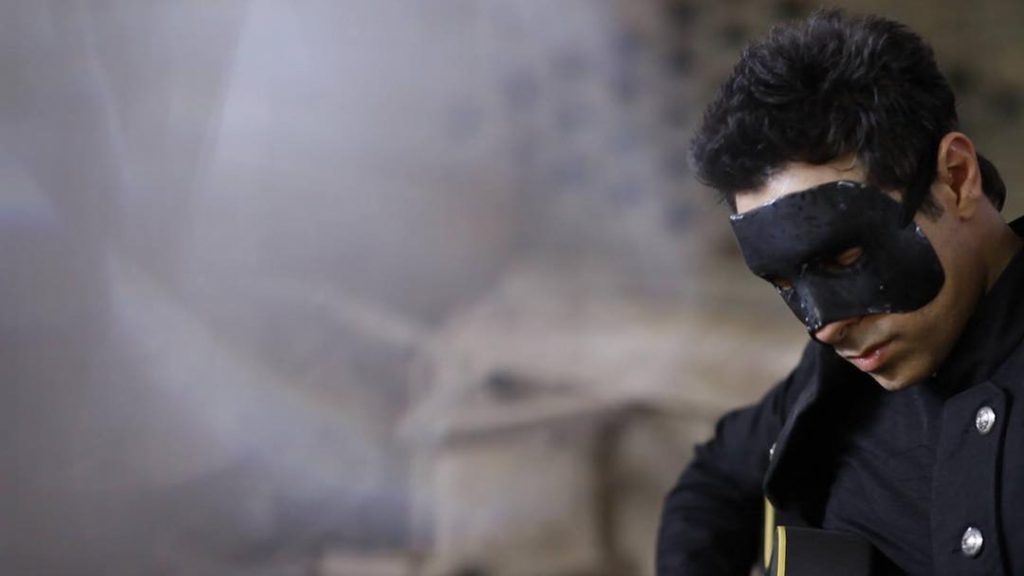 The song "Just let me breath" basically highlights the most common topic "Black life matter movement." The masked singer Haroon Rashid sung about the racial injustice.
Just let me Breath:
While talking about the song, Haroon Rashid said that the Freddie Fiction has given him a platform and vehicle, to give social messages on important issues of the world which has a profound effect on global society.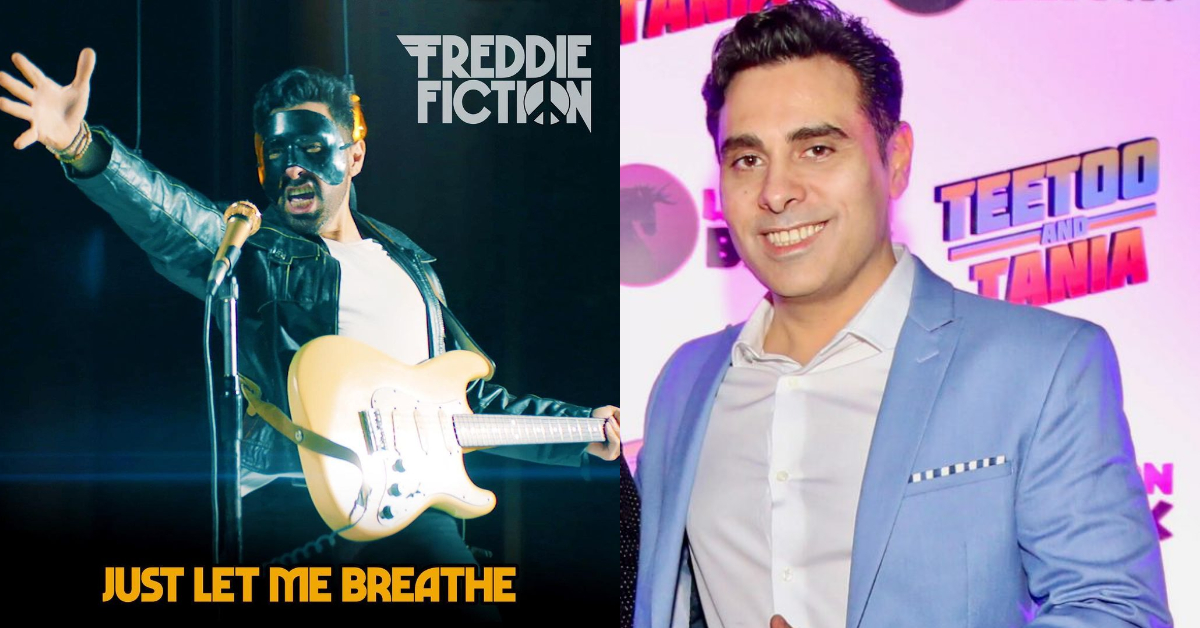 Haroon further said that the song Just let me Breath highlights Racism, which is a global issue effecting many people of the modern society.
In a nutshell Haroon Rashid is making great effort in highlighting social problems and taking important issues to light. His project Freddie Fiction is very well received by the spectators.
How useful was this article?
Please rate this article
Average rating / 5. Vote count: