Blessed Friday Sales:
Marketing makes life better for all who love to shop. They take you out of your homes and into supermarkets. And in November, a big sales event also knocks. However, while people may be shopping on 'Black' Friday worldwide, Pakistani products will appear to offer culturally appropriate deals. That's why you will encounter the Blessed Friday sales, the White Friday Sales, and the Great Friday Sales.
Let's write down all the types that offer this sale.
1. Outfitters:
A popular brand, Outfitters' White Friday sale offers a full 30% discount on its entire range. Considering that they have a cool winter collection, why not invest in it because Karachi may get a long winter. Or you can keep your annual winter vacation going north again.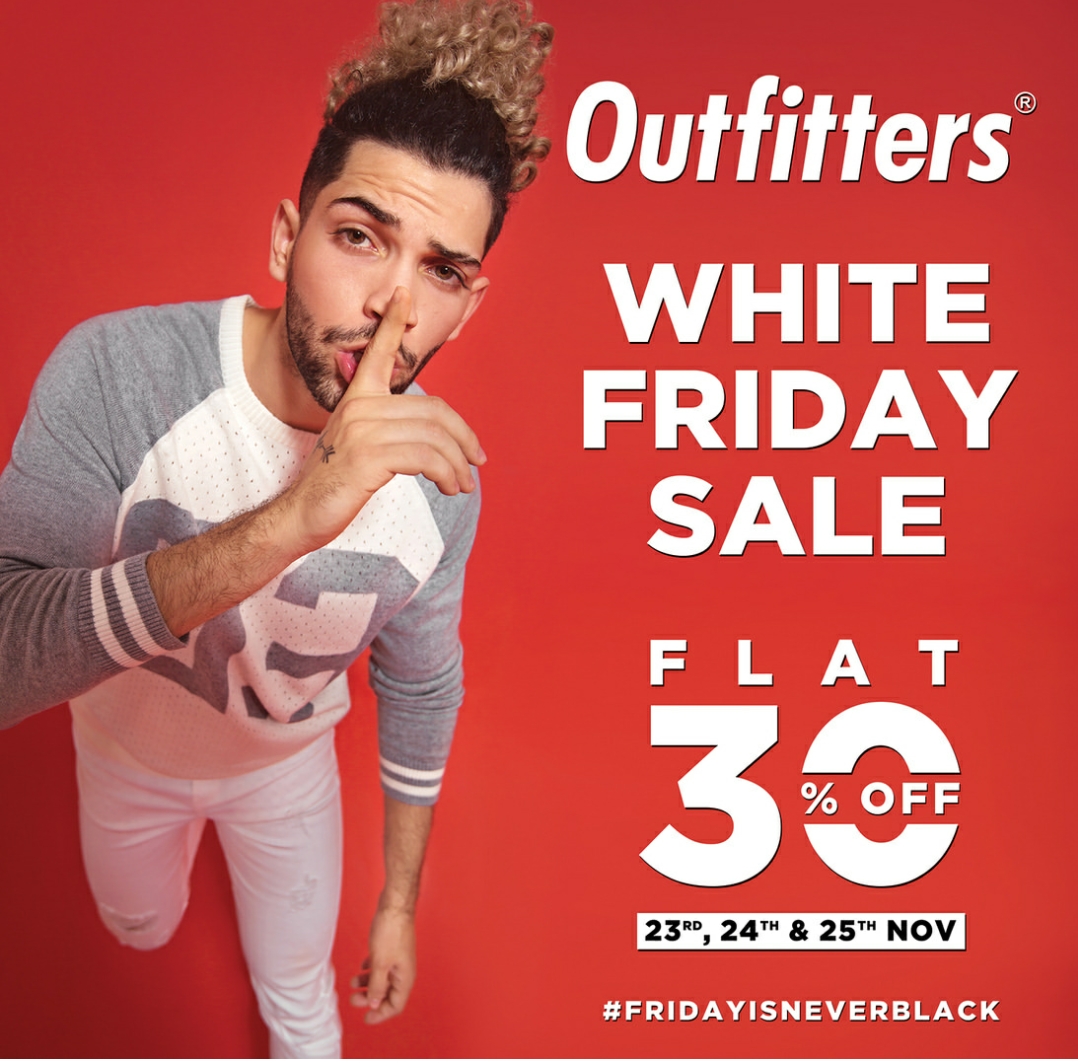 2. Ideas By Gul Ahmed:
Gul Ahmed already had their great winter auction, and now, this Good Friday, they have been saving things up a bit. Today, they have a discount of up to 70% on their products.
3. Heels:
In this blessed Friday sale, you will find discounts on shoes, bags, and accessories for women, men, and children. International Men's Day, why not find the people you love, the best gift, from here. How about that?
4. Diners:
Diners offer a 15% and 30% discount. Sales have started today, in both forums, online and in stores. Try that. Of course, while shopping online has its benefits, there is nothing better than playing in a dress store.
5. WB By Hemani:
WB sales aren't just for the weekend, isn't that great? They offer you a discount on up to 60% off products. The Blessed Friday Sale on WB will continue until November 26th.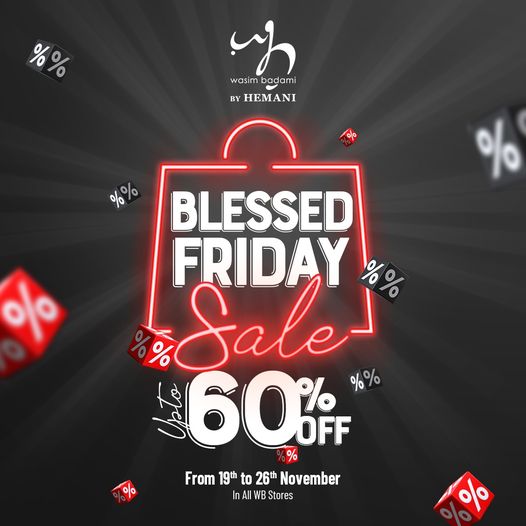 6. Hopscotch:
Good Friday sales at Hopscotch offer a 30% discount. And if you are visiting Luckyone Mall for that, why not check out other stores? They will certainly be providing great marketing opportunities.
How useful was this article?
Please rate this article
Average rating / 5. Vote count: