The spokesperson of Bilawal house stated for clarified that less than 300 guests have been invited to the wedding of Bakhtawar. On November 27th,2020 Bakhtawar got engaged to Mahmood Choudary in a warm ceremony kept at Bilawal House Karachi.
The spoke person had officially disclosed wedding date and shared the schedule of ceremonies yesterday.
Bilawal Bhutto denies the reports:
Karachi: On Saturday the spokeperson declined the reports proposing that approximately 1000 are invited for the Bakhtawar Bhutto Zardari's wedding which is organized later this month.
The spokesperson stated that less than 300 guests have been invited to the ceremony so appealing media to broadcast only reasonable official announcements.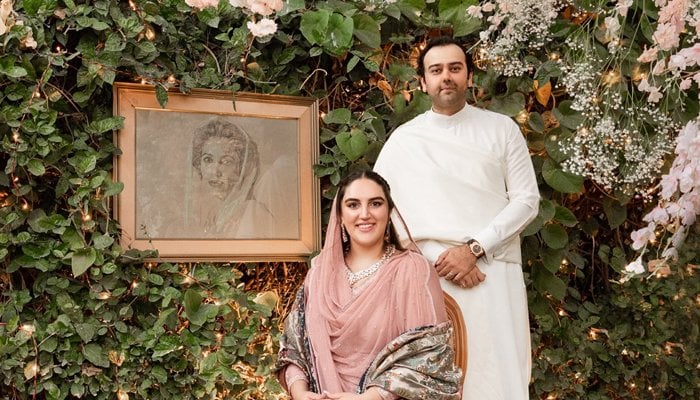 Function's schedule:
The details of the upcoming wedding of former president Asif Ali Zardari's daughter Bakhtawar Bhutto Zardari with Mahmood Chaudhry have been disclosed on Friday. According to schedules On 24th January at the residence of the PPP leader, a Milad function will be held while a simple Mehndi ceremony is organized to take place on 27 January. The Nikkah will be held on 29 January while the Barat is scheduled on 30 January.
Guest List of Bakhtawar's wedding:
A limited number of people including the city's bigwigs, business magnates, politicians, and lawyers were invited to the event.
Her brother Bilawal was not able physically to participate due to being quarantined after testing positive for the coronavirus.
He was being present through video call and later strongly recovered from Covid-19. He managed that around 300 guests are invited to the marriage function.
The PPP Chairman Bilawal Bhutto Zardari suspended all his political activities for one week on the exclusive occasion said a spokesperson.
How useful was this article?
Please rate this article
Average rating / 5. Vote count: