Ali Abbas is one of Pakistan's most popular TV and film actors and celebrities are known as "The Man of Honor." He is a man who has worked hard to reach the pinnacle of success with his amazing acting ability. Millions of his fans and followers praise him for the amazing plays he gave during his lifetime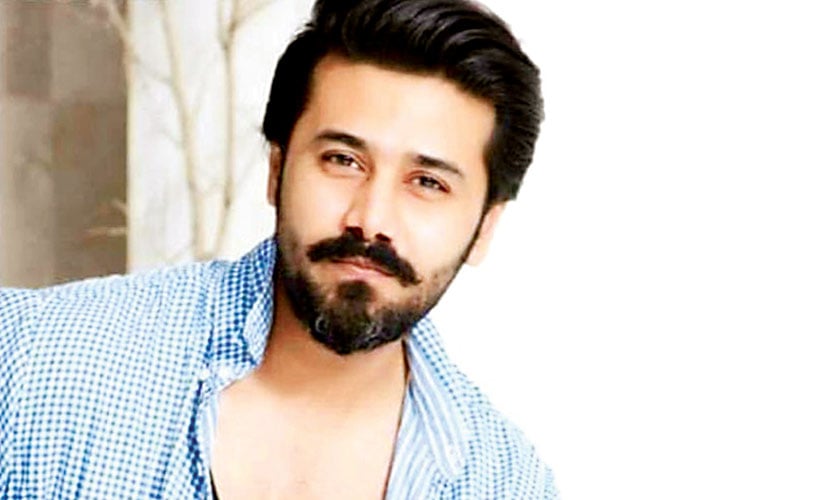 Age:
Ali Abbas was born on 09 February 1984. He is 37 years old.
Education:
Before joining the showbiz industry, Ali graduated in Law and worked hard as a lawyer. He completed his education in Karachi.
Ali Abbas Family:
He is the son of well-known Pakistani TV actors Waseem Abbas and Saba Hameed. Brothers and actors Agha Ali and Sikandar Ali are cousins ​​of Ali Abbas' father.
Wife & Children:
Ali got married before joining the showbiz industry. At the time, he was a lawyer. In 2012 she married Hamna Ali, and they are both proud parents of two beautiful children. Her daughter's name is Raeesa Ali. And his son's name is Salaar Ali.
Here are the complete Drama List:
Ladoon Mein Pali – 2014
Woh Dobara – 2014
Susraal Mera – 2014
Aye Zindagi – 2015
Guriya Rani – 2015
Kisay Chahoon – 2016
Tum Kon Piya – 2016
Meher Aur Meherbaan – 2016
Mann Mar Jaye Na – 2016
Titli – 2017
Kitni Girhan Baqi Hain – 2017
Nazr e Bad – 2017
Khaali Haath – 2017
Shikwa Nahi Kissi Se – 2017
Laikin – 2017
Bubu Ki Beti – 2017
Main Maa Nahi Banna Chahti – 2017
Ghar Titli Ka Par – 2017
Mera Khuda Jane – 2018
Rubaru Tha Ishq – 2018
Tum Se Hi Talluq Hai – 2018
Kabhi Band Kabhi Baja – 2018
Siskiyaan – 2018
Noor Bibi – 2018
Naqab Zan – 2019
Fitrat-   2020
Wafa Be Mol-2021.
Achievements:
Ali Abbas has gained a great deal of recognition and fame throughout his career and is also striving for greater success in the future.
Social Media Handles
Fb: @aliabbasofficial
Instagram: @aliabbasofficial
How useful was this article?
Please rate this article
Average rating / 5. Vote count: