In a groundbreaking development, Pakistan is set to launch its first-ever air taxi service, bringing a new era of convenience and efficiency to Karachi. The Jinnah International Airport has signed a contract to support the operations of this cutting-edge service, ensuring that Karachi residents will have access to this contemporary facility within the next two weeks.
User-Friendly Mobile App for Booking:
The air taxi service, pioneered by Sky Wings Aviation, promises to transform how people travel within the city. Sky Wings Aviation's chief operating officer Imran Aslam Khan explains that customers can now conveniently select their preferred time and location using a user-friendly mobile app similar to well-known taxi booking applications. This innovative approach puts the power of flight in the hands of the public, simplifying the process and making air travel accessible to a broader audience.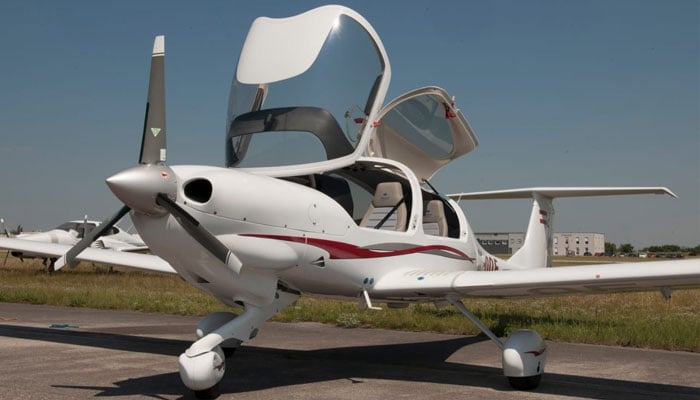 Cost-Effective Alternative to Conventional Charter Flights:
One of the most significant advantages of the air taxi service is its affordability. Traditional charter flights often come with exorbitant price tags, with costs of up to Rs2.5 million for travel from Karachi to different cities in Sindh and Balochistan. However, the air taxi service aims to make flying more cost-effective for passengers. By leveraging smaller aircraft and optimizing routes, these air taxis will offer significantly lower fares, making them a viable option for regular commuters and travellers alike.
Comfort and Flexibility:
Whether it's a business meeting, a family outing, or a quick weekend getaway, the air taxi service offers flexibility and personalized travel experiences tailored to the needs of the passengers. To ensure a seamless experience for passengers, the air taxi service will commence operations with a fleet of eight aircraft, each equipped with two to six seats. This optimal seating capacity balances comfort and efficiency, allowing individuals and small groups to travel conveniently.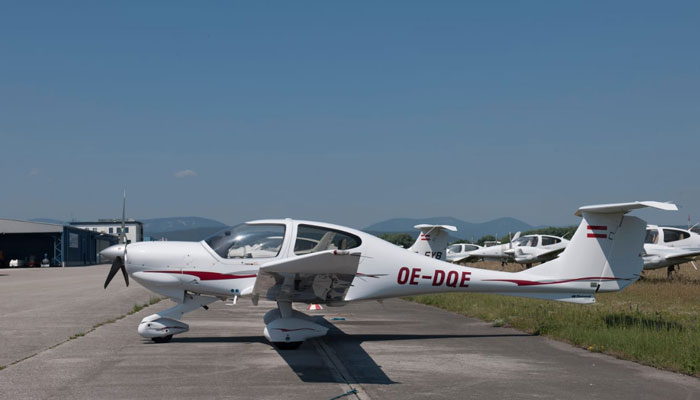 Strengthening Pakistan's Aviation Sector:
The launch of the air taxi service not only benefits passengers but also strengthens Pakistan's aviation sector. By introducing innovative and modern transportation solutions, the country is positioning itself as a pioneer in the region. This venture opens up new avenues for growth and investment, attracting domestic and international stakeholders interested in contributing to the development of Pakistan's aviation industry. The air taxi service showcases the nation's commitment to progress and its ability to embrace technological advancements to meet the evolving needs of its citizens.
Read more: Pakistan Launches New Airline " North Air" To Expand Tourism
Looking Ahead:
As Pakistan's first-ever air taxi service is groundbreaking, Karachi residents eagerly await the convenience and accessibility it promises to bring. The user-friendly mobile app, affordable fares, and flexibility offered by the service are set to transform the way people travel within the city. With the potential expansion and future advancements in the aviation sector, this pioneering endeavour marks an exciting chapter in Pakistan's journey towards a more connected and efficient transportation system.
How useful was this article?
Please rate this article
Average rating / 5. Vote count: