The Famous duo Danish and Shehwar at it again:
The famous dashing duo Adnan Siddiqui and Humayun Saeed, famously known as Danish and Shehwar after the Mere Paas Tum Ho drama, are going to share the screen once again. The show is still remembered over its dialogues and iconic moments.
Adnan Siddiqui and his Instagram posts:
Adnan Siddiqui has been named as among '17 most handsome men of Pakistan' by listicle. Siddiqui has shared a video on his Instagram profile, in which Adnan Siddiqui and Humayun Saeed (Mere Paas Tum Ho co-stars) are posing for the cameras. Both the co-stars were wearing tailored suits, looking quite handsome, in an oak finished library or study room, with cupboards stack with law books in the video.
Will there be Mere Paas Tum Ho Part 2?
Adnan Siddiqui captioned this video as "What's cooking?" He further builds up the suspense with the reference to their hit show together saying "Sworn enemies turning friends? Danish and Shehwar burying the hatchet? From daggers drawn to brothers in arms? Mere Paas Tum Ho part 2?"
Siddiqui further added that both he and Humayun were asked several times about part 2 of the drama Mere Paas tum ho during this photoshoot, which makes him aware of how much immense love this drama got and is continuously getting it by the viewers.
Fresh drama series Law and Love:
Uroosa star revealed that the two co-stars will be staring in a new fresh drama series named "Law and Love." This drama is made with a collaboration between Cereal Entertainment and Six Sigma Plus, staring the two most favorites stars in a gripping story.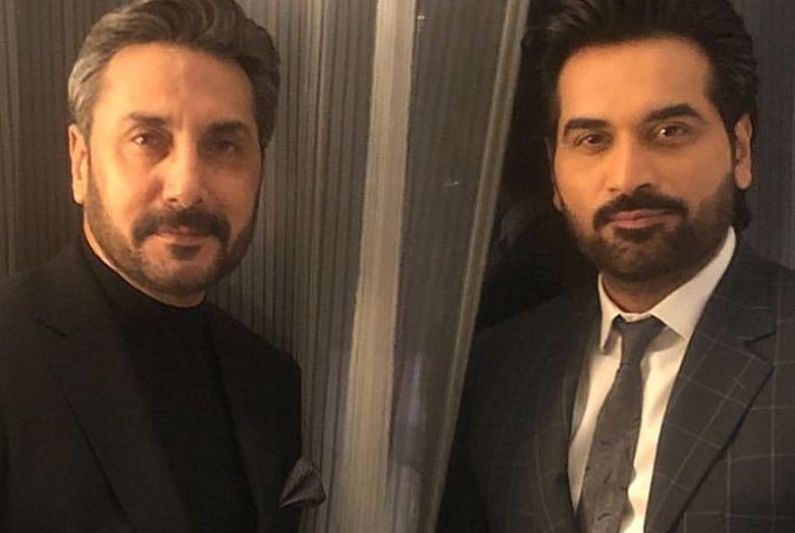 The drama is going to be another famous series and as we all know that the fans are eager to see these two male leads together on the screen again.
How useful was this article?
Please rate this article
Average rating / 5. Vote count: