Famous actor Hamza Ali Abbasi is as of now making the most of his time off-screen with his family and his research for spirituality. He explained that he just took a long break from acting and hadn't leave it completely.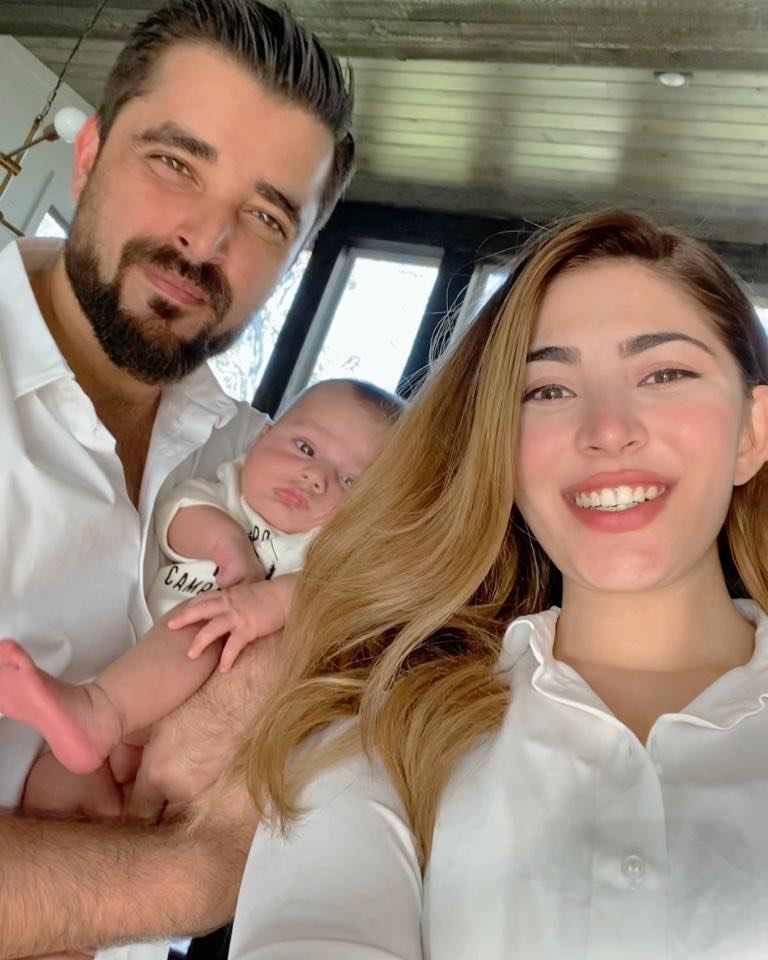 Hamza Ali Abbasi has revealed that he was currently composing a book about God. He wrote, in process of composing a book. Clearly it'll be about God. Hoping to be finished by June 2021 Insha'Allah. Because of this will be little active on media.
The actor made an announcement earlier this year when he uncovered he was moving away from acting. 'From Atheism to Islam'. I look at all my prizes that made a difference a ton to me since it was the image of my hard work and effort being rewarded, and I wonder about what these honors will mean after I die. To my kids and grandkids, these will amount to nothing, they're simply pieces of metal.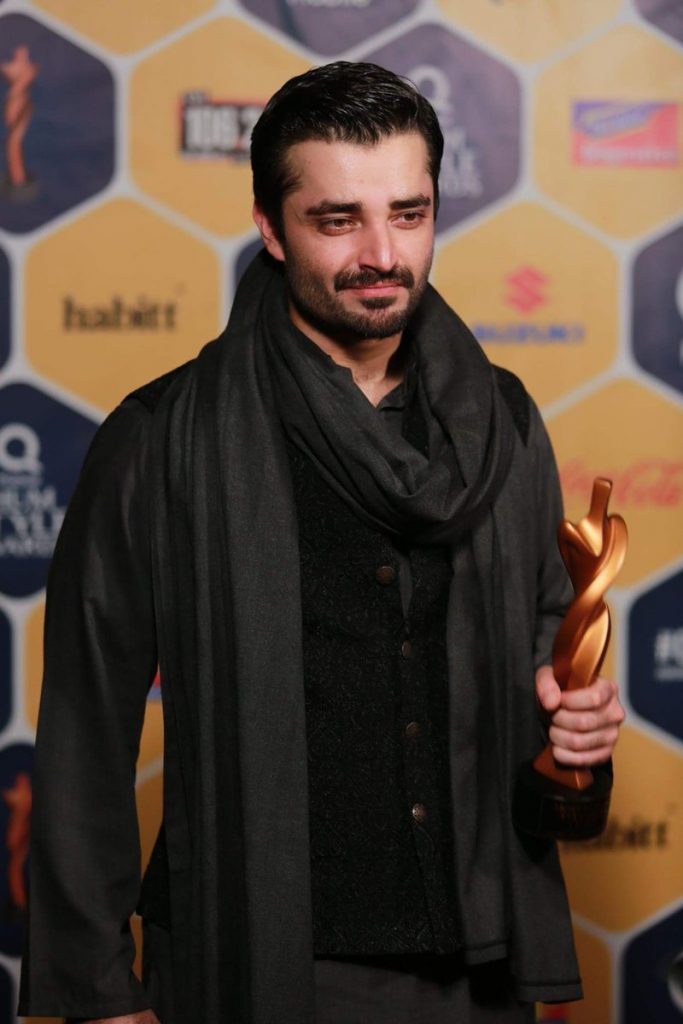 He further stated, just two things I saw proceed after my death serving mankind with good cause and so on which is necessary and committing my life to God. I need to spend the remainder of my life discussing God and spreading His message. Call it strict activist-ism, consider it an announcement or whatever, yet now I need to talk about God.
How useful was this article?
Please rate this article
Average rating / 5. Vote count: