Dr. Aamir Liaquat well-known host and a politician is ready to host Pakistan's first Big Boss "BOL House" style program at BOL Entertainment. Rumors were rife on social media about the Big Boss program by a long-running Pakistani media. The teaser for this upcoming program is also out on social media. However, The news has delighted and shocked Internet users and fans of the Pakistani TV industry. The teaser shows the house where participants are expected to live for a month. whatever, Fans are excited about how the show will go on in Pakistan and how viewers will receive it.
Check out the Trailer:
Aamir Liaquat to Host Bol House:
Dr. Aamir Liaquat is extremely talented but stays in the news with his arguments. However he has worked on various outstanding channels and this year he was doing a Ramazan transmission name "Piyara Ramazan" and Aamir also hosted another "Jeeway Pakistan" of live entertainment during Ramadan. Rumors of this program have already delighted fans, with online suggestions about celebrities wanting to face the show.
Big Boss show itself is a copy of the Western show, "Big Brother," and is now being copied by Pakistan. However the reality show has been criticized for being controversial and simply too massive to watch. Should we be encouraged, and more importantly, what about the host?
About the Show:
The house's name is Bol House, and participants will live in it and comply with house rules. Highlights of the game were shared, and the place was neatly constructed. It also looks very much like Bigg Boss' house! The program will be telecast on the Bol news channel.
Who Is Hosting:
Amir Liaquat is ready to host the program and the teaser shows him with his splendor teasing the audience about what will happen and how the program will blow people's minds (for all the wrong reasons, we think). However Liaquat has been the show of much of his work and is famous for it despite creating a lot of controversies.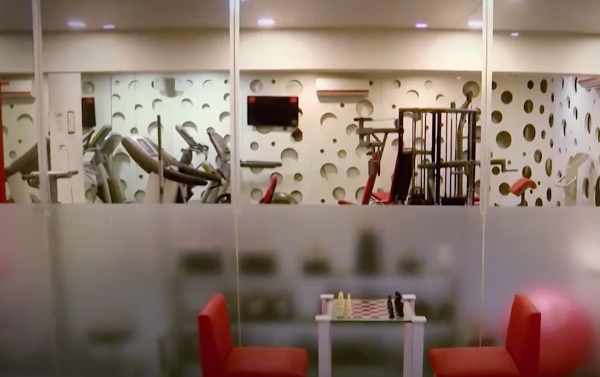 How useful was this article?
Please rate this article
Average rating / 5. Vote count: